It's our honor to serve as your Board of Directors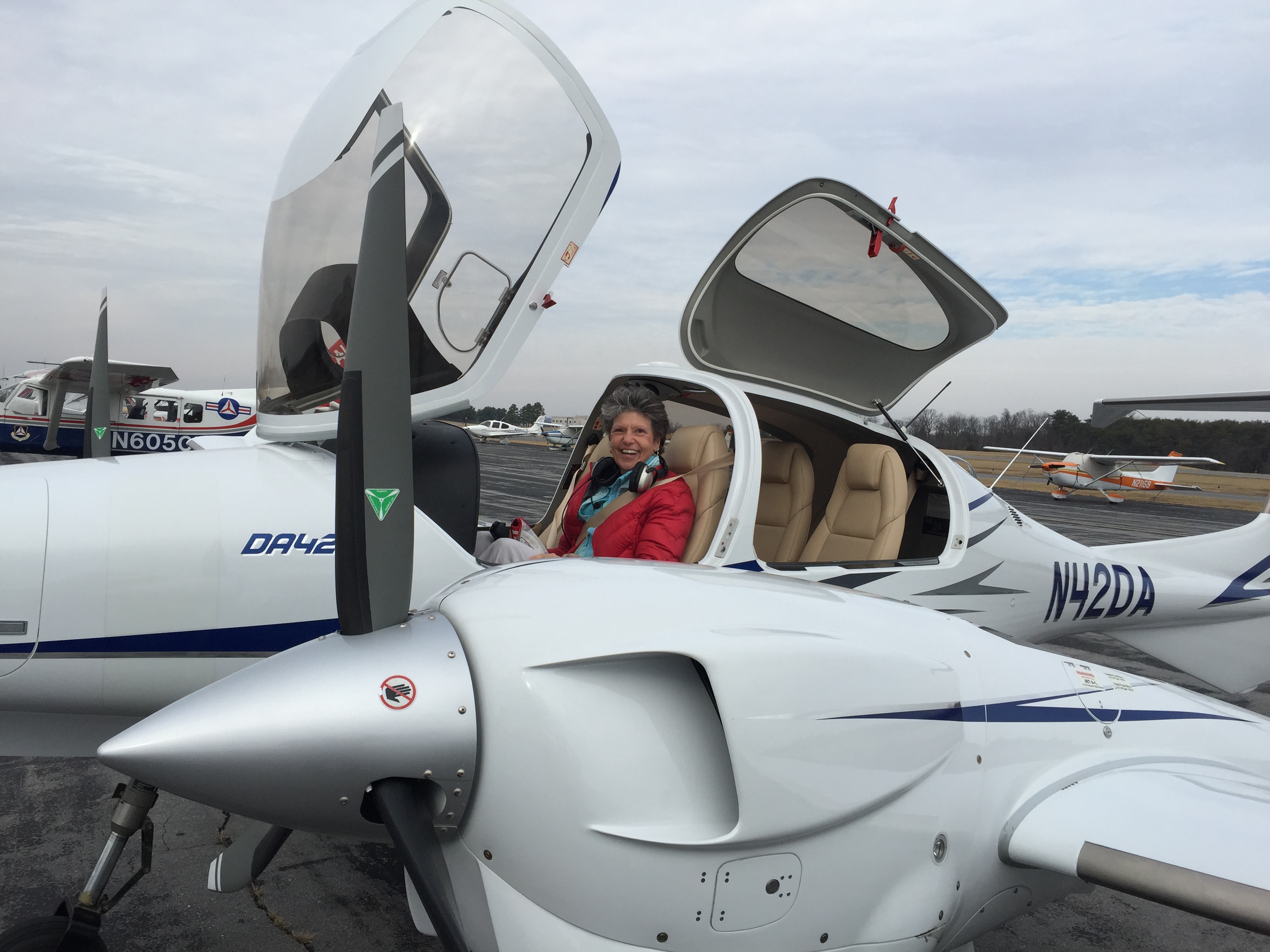 Chairwoman: Maria Harrison-Dooley.
My passion to become, initially a helicopter, pilot started when I meet Jean Tinsley, one of America's first helicopter pilots, on a cross country commercial flight many years ago. During many of my subsequent trips to the west coast Jean would take my on a sight seeing trip throughout northern California as she piloted her own helicopter. The transition to become a fixed wing pilot began when my husband surprised me with an introduction flight on our friends' Diamond 42 for my 65th birthday. My goal now is to earn my fixed wing license before my 70th birthday and be an inspiration to other women to reach for their goals regardless of age.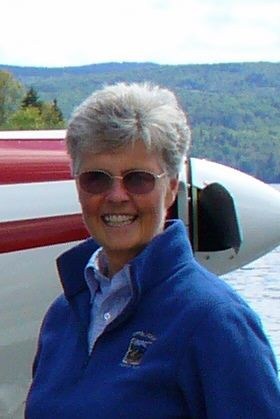 Vice Chair: Mary Build
I didn't start flying until I was forty-seven, have been in the seaplane business for twenty years and have just sold the seaplane base after accumulating almost six thousand hours. It's taken me six years to adjust to the fact that it is time to move on to another challenge and I'm ready.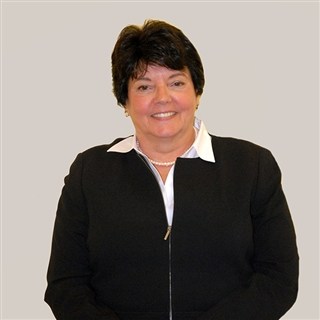 Treasurer: Brenda Thibodeau
Brenda is the Vice President and Treasurer of Green Thumb Farms, a family owned farm in Fryeburg that markets potatoes, beans, corn, and sod throughout New England. She is also a community activist with a list of accomplishments too long for this page. Her most recent accomplishment however was the chair for the terminus of the prestigious Air Race Classic at Fryeburg Airport in June. In previous years Brenda has been both a scorer and timer for this All Women Cross Country Air Race. Not wanting to travel far to the airport Brenda and her husband Donny brought the airport home to their farm by building a hanger and air stripe for their beautiful Beech Bonanza on their property.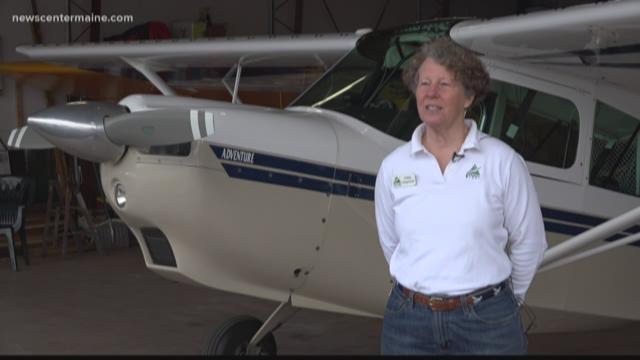 Secretary: Jenny Jorgenson